You Can Actively Repair Your Tooth Enamel

From your morning juice to your evening glass of red wine, acids may be more present in your diet than you think and wearing away at your tooth enamel. With Pronamel's latest advancement in enamel care toothpaste, Pronamel Intensive Enamel Repair, you can actively repair weakened tooth enamel and protect your teeth from acid erosion–so you don't have to give up your favourite foods and drinks. Learn how Pronamel's most advanced formulation in enamel care works.

Works Deep to Repair Acid-Weakened Enamel

When teeth are exposed to dietary acids over time, the enamel structure is weakened and the surface can wear away, leaving behind a dull, yellow color and exposing teeth to further damage. This can lead to sensitivity and tooth decay.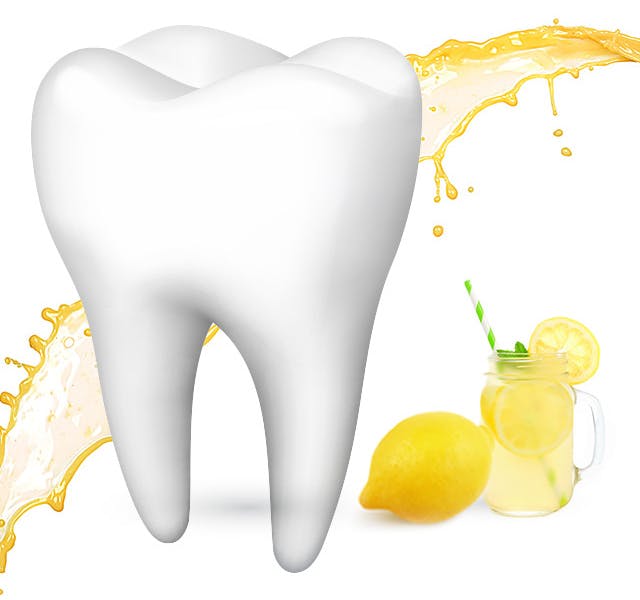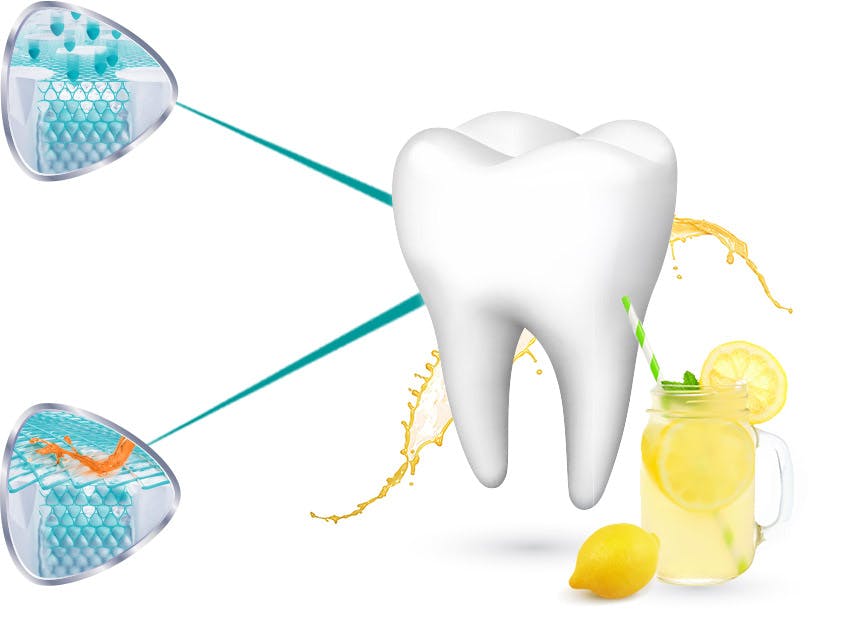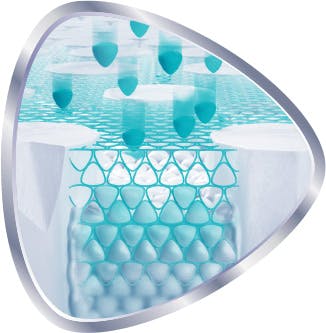 STRENGTHENS AND HELPS REPAIR ENAMEL
Pronamel Intensive Enamel Repair helps minerals penetrate deep into the surface of the enamel to help actively repair and rebuild surface microdamage in vulnerable areas of the tooth.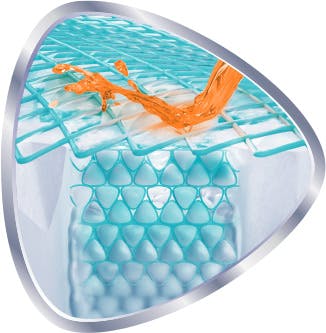 PROTECTS ENAMEL

The Pronamel Intensive Enamel Repair formula delivers more minerals into the enamel surface*, like fluoride, to protect teeth from future enamel loss caused by dietary acids.

Acidity in modern diets is increasing and largely unavoidable. So it's important to be proactive about taking care of your enamel. Pronamel Intensive Enamel Repair can repair and help protect enamel against future acid erosion, to keep your teeth strong and healthy and your smile bright.

*vs another enamel care fluoride toothpaste