Daily Tips for a Healthy Routine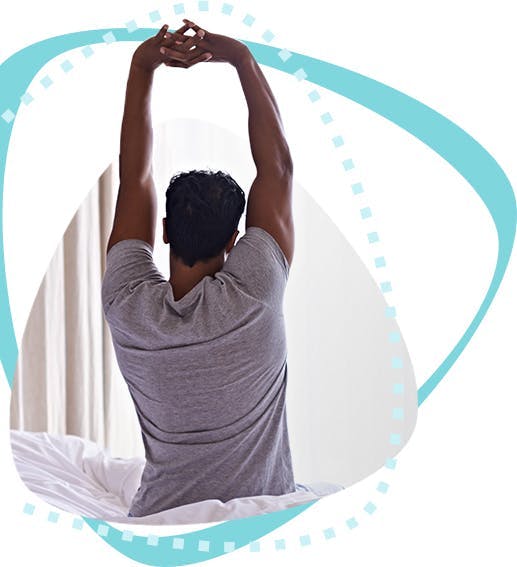 Blast off your day by introducing some light physical activity into your morning routine. Take a few minutes to stretch when you wake up—try and make time before you brush your teeth in the morning. Not only is stretching a relaxing start to your day, it also increases overall physical fitness and reduces muscle soreness and tension.

While you brush your teeth, do some simple exercises to help pass the time and slip a workout into your morning routine—you'll be strengthening your body while you strengthen your enamel. You should brush for two minutes—perfect for a quick set of leg lifts or squats, or calf raises.
On your way to work? Try slipping some extra steps into your commute. Check out a new coffee shop that's a little out of the way, take the stairs instead of the elevator or if you drive into work, try parking in a spot much further away than you normally would. Every step adds up and going the extra mile to get a few more steps in will help you lead an active lifestyle.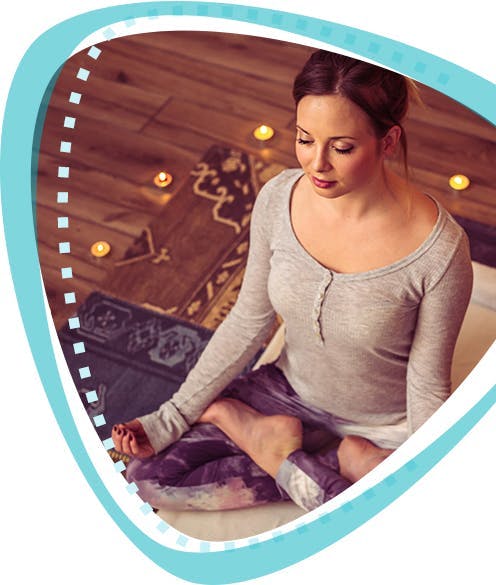 At dinnertime, opt for lean proteins like poultry, fish, or lean beef paired with a large portion of fiber-rich veggies. Bonus? They're also a good source of calcium and vitamins to help strengthen your tooth enamel while you strengthen your body.

After a long day, it may be tempting to wind down by catching up on your favorite TV shows. The good news is, you can work out at the same time. Moves like sit-ups and planks are viewing friendly.

Try incorporating some of the exercises from your morning routine into your evening brush. Gentle calf raises while you brush are a great way to strengthen your body while you strengthen your enamel. If you want to make sure you're brushing correctly, these simple tips could help you get the most out of your routine.

Activities such as yoga or light meditation may help with quality of sleep, helping you wind down and prepare for a peaceful night of rest. Sleep is important for physical health, from maintaining a healthy weight to decreasing the risk of diseases and strokes.

Whatever your routine currently is, seek out ways in which to incorporate light physical activity into it. Every bit counts and when paired with your oral health routine, you'll be helping to get your enamel as strong as your body.